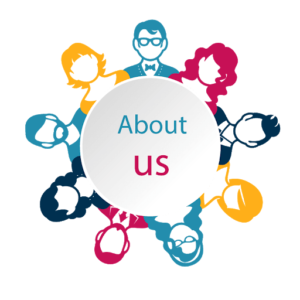 Introduction
The LCA Group is a professional manufacturers sales agency based in Southern California. We are experienced professionals with a proven track record of success in our territory and markets we cover.
Our Philosophy
Our philosophy is to be the critical link in partnering our manufacturers with our customers and key end users to get and keep their business. We work smart and we work hard, enabling us to respond to the high demands and rapid changes of today's business environment. Availability, responsiveness and personal relationships are the foundation of our business. We combine modern technology with proven methods to succeed and give us an advantage over our competitors.
Markets Covered
Construction Supply – STAFDA

Material & Trade Suppliers
Territory
| | |
| --- | --- |
| | Clark County Nevada (Las Vegas area) |
| | |
Focus
The LCA Group is focused on selling and getting results. We know our customers and our markets, and we stay focused on them. Our overhead and distractions are minimal so we can spend our time doing what we do best, selling products for the manufacturers we represent.
Services Offered
| | |
| --- | --- |
| | Jobsite and End User Sales Calls |
| Phone, fax and email support | |
| Targeted Marketing and Sales Seminars | |
CPMR – Certified Professional Manufacturers Representative
Jerry Robbins has achieved the CPMR designation, a recognizable mark of excellence for the top achievers in the field. Information about the CPMR designation is available at www.mrerf.org